Building Products,

Solving Problems
Handlebar Labs provides software strategy, management, and development services with a specialization in React Native.
Trusted by over 27,000 developers & companies around the world
Handlebar Labs partners with each client to design and build the best solution for their unique situation.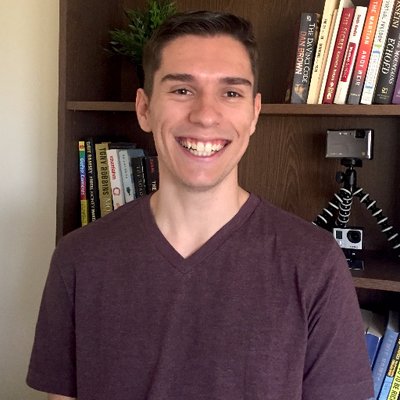 I'm Spencer, the person behind Handlebar Labs. I've been a freelance software developer for 8 years and currently live in the woods of Northwest Michigan overlooking a lake. I've worked across the entire stack, with JavaScript, but in the past years I've focused almost entirely on frontend development with a focus on building apps with React Native.
Think we should work together?
Let's talk. Send me an email with a brief overview of your project.
EMAIL
hello@handlebarlabs.com